"Pride, folly, affectation, wantonness, inconstancy, covetousness, dissimulation, malice, ignorance, lying, foppery, vanity, bragging, lechery, impotence and ugliness all in one piece!"
- Spoken by the character Scandal in Love for Love
In 1660, the newly restored King Charles II reopened the theatres of London on the condition that they did not produce any plays "containing any matter of profanation, scurility or obscenity". An ironic prohibition preceeding the growth of a comic genre whose sexual license and dubious morality has rarely been surpassed. Restoration comedy is about people wanting things - wanting money, wanting sex, wanting to get even - and the ridiculous things they are prepared to say and do to achieve pleasure or profit.
Love for Love (1695) by William Congreve is a classic work of the time, encorporating stock comic figures from this age of courtly elegance. The list includes townish fops, foolish virgins, desperate lovers, scandalous rakes, unsuspecting cuckolds and country bumpkins. The play's primary lesson is, as the title suggests, that true love cannot be bought or sold - only given in free exchange. The hilarious and tragic repercussions of trying to buy happiness are as real today as they ever were.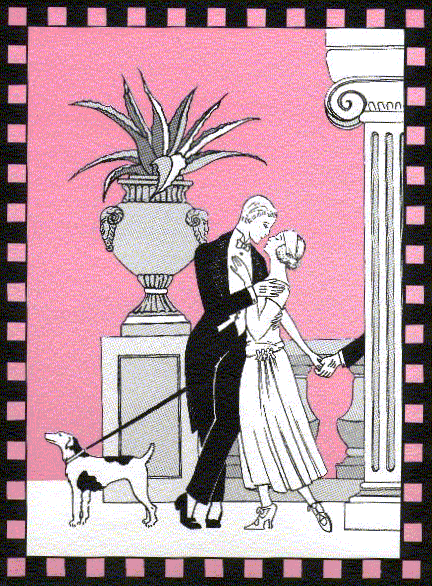 PERFORMANCES
in Auditorium 1, Chateau Neuf
Thursday 11 November, 19:00
Friday 12 November, 19:00
Saturday 13 November, 19:00
Reservations: 66 99 40 87
Ticket Price: 80 NKr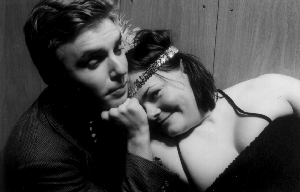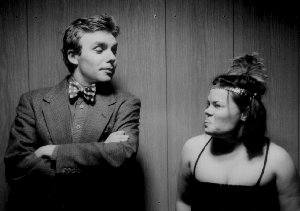 Last updated: 4 January 2000
---
This site is maintained by Bjørn Tore Elvedal who can be reached here .
---