Spring

production
April 22-26, 2002
| Main | | Picture Gallery | | Press Material | | Image Gallery |
| Cast and Crew | | Rehearsal schedule | | Scenes |
TERRY PRATCHETT's


THE PLAY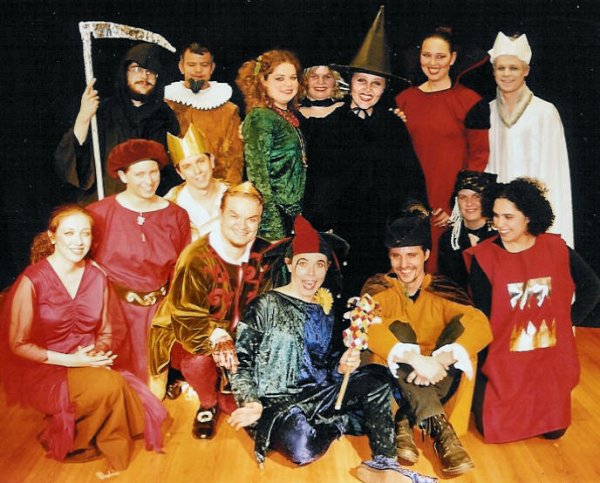 adapted for the stage by
Stephen Briggs
The Show is over !!
(Now bugger off home !!!)

The Production of Wyrd Sisters was a great success, and the cast and crew wish to thank everyone
that came to see the play, making it a memorable experience.

Special thanks goes to:


Håvve Fjell and Pain Solution for excellent cooperation with the venue


Stephen Briggs for letting us use the Hedgehog Song and various other bits


Pål Søvik for lighting equipment


Our fannish friends, especially Christina Walsttad Pulido, Johannes Berg
and Inge Carlén, for spreading the word


Legio XV for the guards armour


Sindre Cols Berg, Katrine Myra, Camilla Fahlstrøm, Christian Fahlstrøm,
Anna Marie Frost and Rasmus Haraldsen for lending us props and costumes


Konsis Grafisk for excellent help on printing our posters and postcards


Our sponsors Avalon and Tiden, for their support.
The Oslo Players is an amateur theatre group, and no one participating in the production, neither cast nor crew, is a professional, working for nothing but the sheer fun (or heck) of it.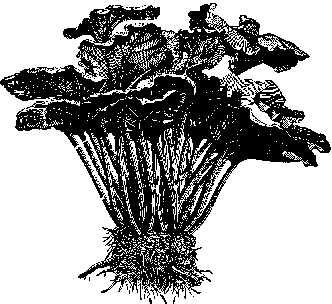 Last updated: 7 May 2002.
Added photos from performance to picture gallery
Updates index page
---
This site is maintained by Bjørn Tore Elvedal and Falstaff .
---