Awards and Gifts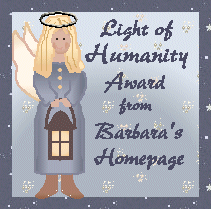 Award to my Pro Life page from Barbara's Homepage ( http://BarbaraStrohmenger.home.pages.de)
Thank you - I feel really honored!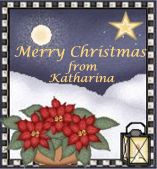 Katharina ( http://w1.581.telia.com/~u58104771) has sent me her Christmas greetings - thank you, Katharina!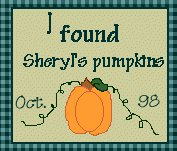 Sheryl ( http://www.sherylsgraphics.com/contest.html) runs a contest in which I've taken part.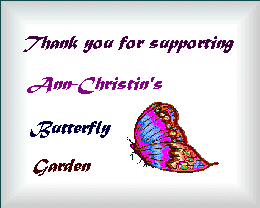 I supported Ann-Christin (http://home.no.net/pumagrrl/engindex.html)
in the Site Fights (http://www.thesitefights.com).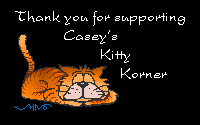 Casey (http://www.netsites.net/casey/) also took part in the Site Fights.
I've got awards and gifts from Scandinavian donators as well.




Graphics on this page credited to aks., Graphics Cupboard, IconBazaar, Mousepad, and the donators respectively
Background Copyright © Loraine Wauer Ferus